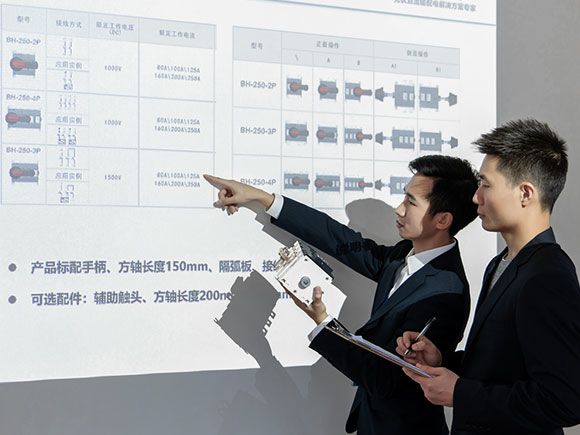 Service around-the-clock
We have seasoned service technicians and staff members who can provide round-the-clock support 365 days a year. Our team can respond to support requests within 24 hours to troubleshoot any technical issues on solar circuit protection products around the globe.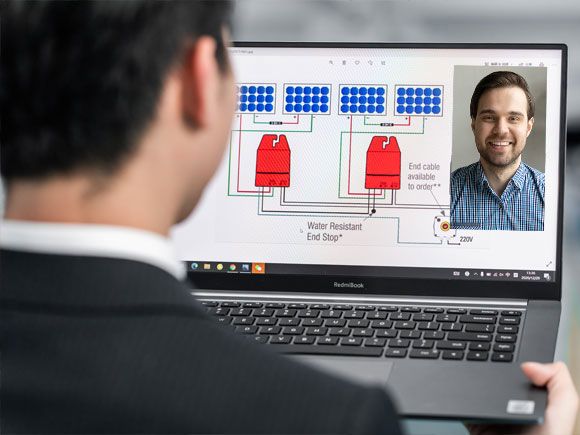 Remote Support
Our technical support staff utilizes a monitoring system to determine the status of any solar power systems immediately. With the data gathered from our remote tool, our team can provide specific and accurate instructions to resolve the issue.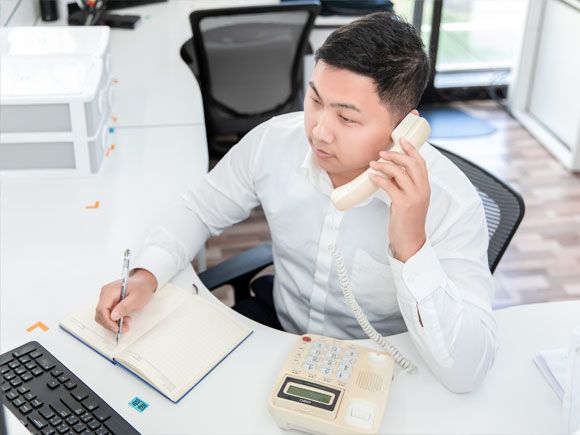 Telephone Support
BENY Electric provides 24/7 technical phone support around the globe. Our certified team can provide answers to system, procedural, or component issues that may arise. Our support team uses a complete knowledge base shared by each support department, allowing us to provide a proper solution for any specific problems.