Comprehensive Consultation
Making your production experience simple and seamless, our team of experts takes time to understand the specific demands your project requires. From design and functionality to material and cost, we provide expert guidance in every step of production.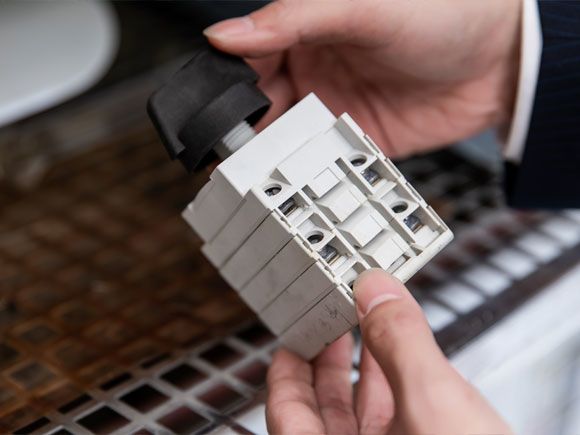 Customized Engineering
Supporting your need for expertly-made electrical protection products for your market, BENY Electric's customized solutions are tailored-fit to provide output with speed and efficiency. Utilizing over 70 molds and fast prototyping capabilities, we reduce production time by up to 30%, resulting in better products at a shorter time frame.