Robust PV Products Manufacturing Practices
As the numbers below show, BENY Electric is capable of providing complete and reliable solar circuit shielding for your photovoltaic systems through our streamlined production of quality PV protective products.
Rapid Molding
Our DC switches are made from more than 700 molds while our mold-making workshop continues to create more. When you require customized solutions for your photovoltaic projects, our workshop is capable of developing new molds within two weeks and have them sent to a specific site.
Trackable Products
We can integrate single and independent QR codes to our PV protective products, providing you proof that your orders are genuine BENY Electric components. The QR codes prevent the use of counterfeit products that could compromise any photovoltaic system.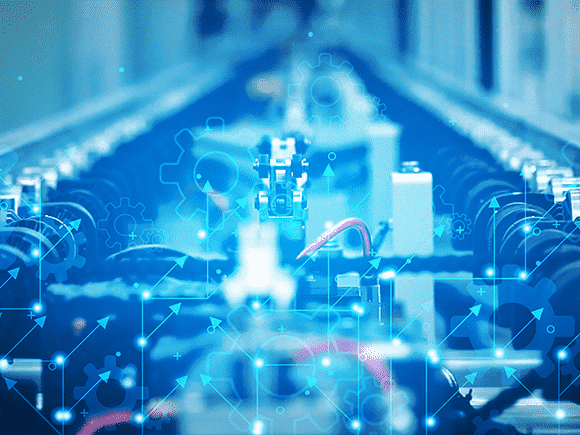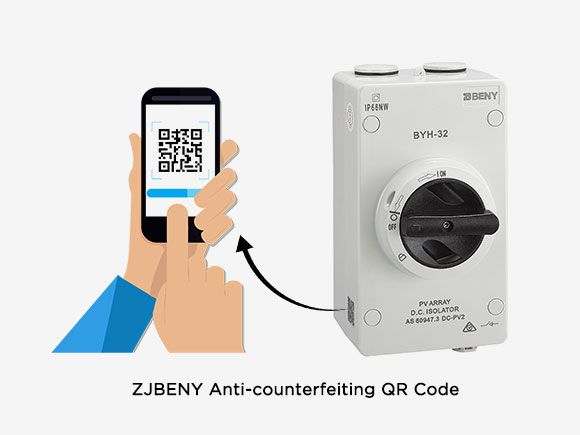 Specialized Workshop
BENY Electric utilizes specific workshops when manufacturing different aspects of our PV products. With a strict QC system in each workshop, we ensure the final products provide long-lasting protection.