BENY Electric's Qualified Team of Production Design Experts
Aimed at turning your concepts into exceptional projects, our professional team combines world-class talent and exceptional creativity.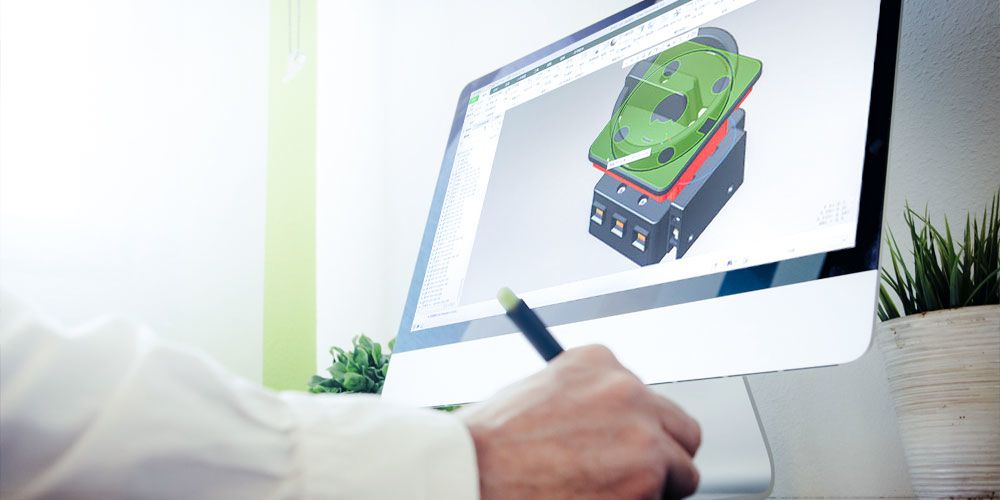 Experience
Our experts have over 30 years of experience in manufacturing electrical protection parts for PV installations and setups.
Reputation
From budding start-ups to established brands, we form lasting partnerships with our clients for continuous growth and progress.
Dedication
Always delivering on our commitments, our knowledge allows us to constantly seek challenges your project may face and deal with them.
Extensive Design and Analysis Service
BENY Electric provides clients a range of value-added services aimed at enhancing the overall output and performance of our project, improving response to unexpected situations, and securing the best equipment for the project. The services include:
Short-circuit analysis
Energy management studies
Power quality management
Load flow and measurement